Tom Lubbers K8TL
500 West Possum Road
Springfield, Ohio 45506-3633
k8tl@cfanet.com
---
County Clark
Grid EM89cv
Planet Earth - System Sol - Sector Sirian - Galaxy Milky Way
---
Amateur Radio Operator
1.8 MHz to 2.4 GHz
All modes
All satellites all modes since OSCAR 8
If you want a schedule for the Grid Square, County or Planet "E" mail me.
If you don't want to see a list of my awards don't click here!! AWARDS
---
You think we were stationed together?
---
---

Free counters provided by Honesty Communications.

---
Amateur Astronomer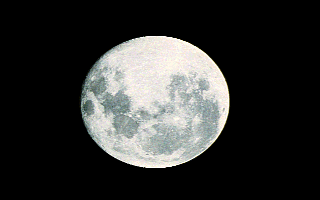 ---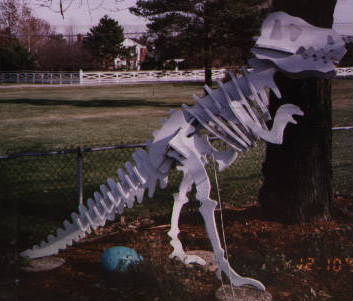 Tyrannasara Regina
AKA Leila
Only known specimen
She is 6'6" and dines on various pests. Considers alligators* a special treat.

---
*Al'li·ga·tor n. Pest with very large mouth and very small ears, frequently found in satellite pass bands and on other amateur radio bands. Its over powered signal frequently desenses the transponder making the satellite unusable to all other operators. For some unknown reason his miniscule brain thinks that it will hear more stations by increasing output.